Website design is continuously changing, we are in a world where there are more and more plugins available and more design features to those plugins which are helping website designers produce better websites for their respective clients. But let's look at the basic of website design and graphic design. In this blog I'm going to be looking at some of the top web design trends for 2021 and how they can help your next website design project.
Whilst there are some fundamental principles of good website design, in 2021 we are already seeing certain design trends making an impact. I am therefore going to look at some of the key aspects of website design such as design styles, image and illustration use, colours and accessibility.
Here I will explain why I think these trends will be on the rise in 2021.
Design styles
Design styles can mean many things. Three of the bigger trends we are seeing in 2021 are dark design, asymmetry and material design.
Dark design
Although bright white websites have been popular over the years (and will continue to be), dark design is something that is growing and in some cases is outweighing lighter websites as the go to design style. Personal opinion, I like a mix of dark and light features to really make a website pop. Let's talk more about dark design.
You will have seen this on your phones, but 'Dark mode' is where a design or interface can be switched from a white or light background to a dark one. This is very much driven by the likes of Apple and website applications, system and software design where users have been requesting dark mode versions for better usability.
Now, not a lot of websites are going to enable users to switch between light and dark designs, the way that software and apps can allow. But now more and more designers are choosing dark design styles for their websites, reflecting the trend in app design.
Dark design has unique challenges, which is why a bit later on we are going to look at accessibility. Keep reading for that part of the blog!
Asymmetry
Like most, digital designers often demand balance to their design, but that is slowly changing with a lot of designers opting for more asymmetrical layouts that are not as constrictive. That said, it is not to say that the grid layouts are dead! But designers are becoming more open to a visual and creative style that draws you through a website using layouts that are not as restricted as their grid layout counterparts.
Material Design and Material UI
Material design is a system created by Google to help designers and developers create intuitive, adaptable web products that have a consistent user experience across all devices and browsers.
Its look is inspired by the real world, from the paper textures of printed materials to how real-life products cast shadows and reflect light.
This framework is backed up by a repository called Material UI, where you can access or create react components you can use to build your product, so you can make sure there's a consistent experience for your user.
You can stick to the instantly recognisable material design styles as established by Google, or you can create your own using their framework.
This approach to design is becoming widely used by companies from Nasa to Netflix, and is particularly useful if you are creating a prototype or MVP for a website or app.
So in 2021, expect to see more and more products using the standard material design styles to create modern looking apps and websites with great UI and UX.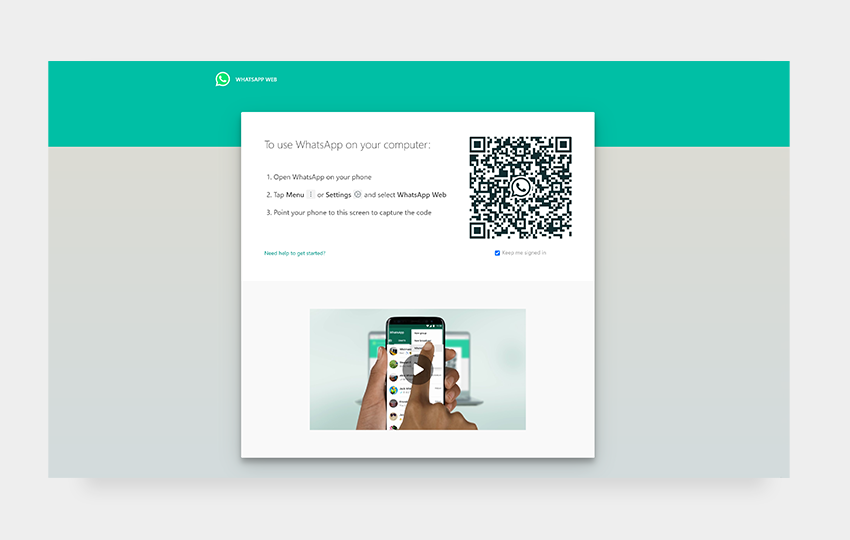 Images
As we all know, images can make a good website, into a great website. I for one have already noticed that designers are stepping away from stock images and moving onto illustrations, stylised pictures and graphics.
Illustration
Realistic photography has always been a staple of modern website design. With clients opting for stock images or hiring their own photographer… the majority of these images are based on realism.
We are however, now seeing more and more illustrations and graphic line art as a big part of website design and branding as whole. There are a lot of free to download illustrations on the web which are useful to designers 10 fold. (Just remember to credit the author).
That's not to say that you can't use a mix of both. I frequently use a good mix of photography, illustrations, drawings, sketches, line art across many of my sites. The point is, don't limit yourself to one style.
Be unique across your portfolio and you'll enjoy designing websites for years to come.
Colours
With dark design being one of the most popular trends of 2021, we're seeing some complementary colour styles coming through, making an impact on websites, logo design and branding.
Black & white
Black and white gives any website that classy feel, but with adding a spot of colour on top or within part of the text, this can really make a website stand out from the crowd.
This colour style is becoming more popular, particularly on sites that use a wide range of colour images, such as portfolio, art or design websites.
The black and white website allows the colours of individual images to really stand out, a great style if you want users to focus on your work.
Neon
The use of bright or neon colours is also gaining traction because of dark website design.
Using luminescent colours on a black background is another way of bringing brightness into a dark design, letting images or elements really stand out.
Headers
Full width headers with image and text have been a focal point for website designers for years now but we will be seeing more and more 'text only headers' in 2021.
Text only headers
Google are factoring page speed more than ever and how long it takes for the largest element of your site to load. Hence why we will be seeing the change to text only headers. There is nothing more infuriating than visiting a website and waiting for elements to load. This dramatically brings down the loading speed of your website and improves your SEO.
Oversized text headers here we come.
Features
Website design is not just about trends, images, text and colours. There are so many more features to consider such as animation.
Microinteractions
Microinteractions are the small, subtle animations and changes that happen when a user does something on your site. A user may hover over an element to bring it to life. It's always nice to be on a site that does something different.
They can be a special animation as someone completes a form, a transition in a gallery, or maybe movement that happens as you scroll.
It's important to keep users on your website, so little interactions can help.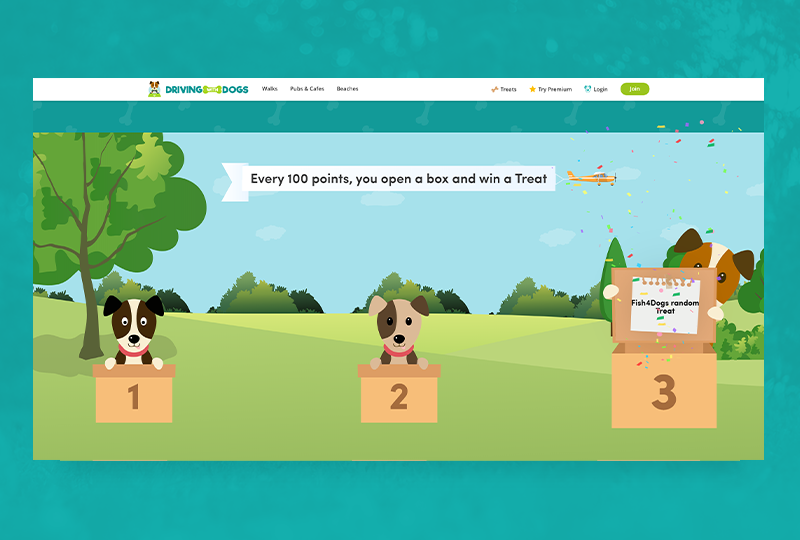 Accessibility
While microinteractions are a nicety to have within your website, accessibility is fundamentally key to how well your site will perform. You need that functionality on all your websites.
You can have an accessible website that's creative as well as functional and it is worth considering that some users maybe more computer savvy than others. Consider people with disabilities and make sure your websites have easy keyboard navigation, screen reader compatability, colour contrast, video captions and auto-play. You can check your website is accessible by using an online tool. I like to use axe web accessibility testing toolkit. Give it a try.
Get in touch…
We hope this blog has given you some inspiration for how to keep your web design fresh over the coming year(s). Whilst website design changes and are evolving, keep your key principles in mind when designing and ensure you create your websites with your audience in mind.
If you're looking to create a website, want digital marketing help or would like us to assist with an upcoming design project, we would love to hear from you. Email: info@twentyonedigital.co.uk